WELCOME TO HIGHLAND HOME INSPECTIONS
Welcome to Highland Home Inspections, Inc. When it comes time to buy a home of your own, you shouldn't have to go into the decision alone, apprehensive, uninformed or uneducated. This is likely the largest and most important purchase you'll make in your life, so Highland Home Inspections will provide you with the information, foundation, and platform you will need to make the right decision.
Our Mission
Highland Home Inspections, Inc., founded by David Rossinow, is an independent home inspection company that strives to provide you with the finest in-depth, personalized service possible.  We will provide you with the facts that you need today and for the future of your home.  When the time in our lives arrives when we are fortunate enough to purchase a home of our own, there are so many things to consider and decisions to be made that it can be quite overwhelming.    Highland Home Inspections, Inc. provides thorough, friendly, and honest home inspections for single family houses, multi-family homes, condominiums, and townhouses. We take pride in the work that we do and stand behind every inspection. We look forward to getting to know you and the home of your dreams.
More Than Just a Home Inspection
We are passionate about providing thorough and educational home inspections to our customers, but it doesn't end there. We build lasting relationships with each buyer and seller we serve and have become a reliable resource for many of our past customers. Please join us during the inspection so that we can get to know each other and come to understand how the home works together. Your home inspection report will be sent to you within 24 hours after the inspection and is typically available the day of. We encourage you to call us about your report so we can discuss it in detail and answer any additional questions you may have. Please feel free to stay in touch with us about the home after you purchase it. We would be more than happy to be a friendly resource for you, and we are available to answer any of the questions you might have down the road as you learn to maintain your new home.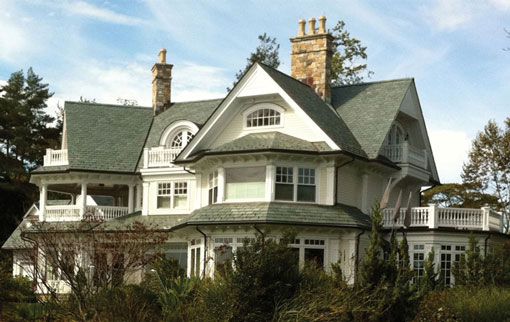 Friendly, In-Depth Home Inspections
Serving all of Massachusetts, with concentration in Boston, Cambridge, Brookline, Newton, Wellesley, Weston, Natick, Wayland, and the surrounding areas. Contact Highland Home Inspections, Inc. to schedule your inspection today!